OUR SALES PROCESS
24 hours after you list your property with Oxford Property Group, our marketing concierges will ensure that your listing is presented to the entire brokerage community, prominently featured on our site and premiered on the most visited real estate websites in New York City and the world. Oxford is an industry leader with achieving the maximum sale price for our clients and the exposure that we get each property is unparalleled. These goals are accomplished by using a thorough strategy in a competitive market:
1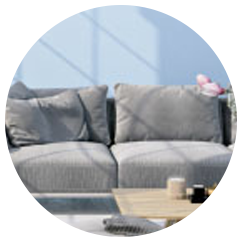 PRE-LAUNCH
To present your property in the best possible light, we coordinate with our trusted partners to have your space professionally cleaned and staged.
Our team of elite photographers will visit the property to shoot it while the 3-D floor plans are created.
A select cohort of Oxford agents will visit the property to review the staging and lighting of the property, as well as confer on the listing price to elicit the maximum amount of attention to the property
Similar properties will be viewed by Oxford agents to compare the listing price on your space.
An invite-only open house will be held for brokers that have relationships with clients who are interested in your property.
2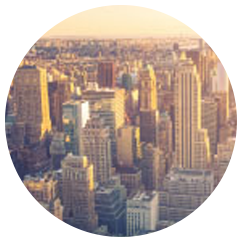 LAUNCH
The property will be listed on the most trafficked real estate websites and featured on our social media stream.
Printed collateral will be created for the property, using the professional photos and staging to present the space in its most alluring format.
An official announcement of the listing will be emailed to the brokerage community in New York City and surrounding areas, as well as to our extensive client list.
Postcards announcing the listing of the property will be sent to surrounding homeowners and neighbors.
The first public open house will be scheduled at your convenience to maximize the exposure of the property, after consulting with a staging and decor designer, as needed.
3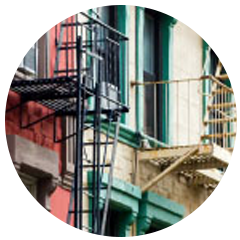 ONGOING EFFORTS
The property will be featured on Oxford's website, while listed through the top real estate websites and updated in continuously.
A scheduled email marketing campaign will be created to enhance the visibility of the property and sent to all of our real estate outlets, including New York City brokers who are working with qualified parties as well as our own current and former clients.
An advertisement campaign will be crafted around the property to be featured online and in print.
Open houses will be scheduled with regularity to ensure potential buyers the access and opportunity to fall in love with your property.
Each bid and offer will be presented to you with an analysis of where the real estate market is, in real time, along with our professional feedback on what we would suggest as next steps to take.
4
EVALUATION
Weekly reports on how many times the property has been viewed online or shown in person will be compiled for your review.
The marketing plan will be refined as time goes on to elicit interest in the property and to keep it at the top of potential buyer's minds.
Communication with you will be our highest priority as we work to secure a qualified buyer
Price adjustments will be made on an as-needed basis, yet are rare as we strive to price each property for what the market will bear
The full Oxford team will be at your disposal as we negotiate final terms of the sale of the property so you are completely satisfied with the transaction. Our team of professionals will be with you every step of the way to ensure that it is a smooth and seamless process.